CLEAN DESIGN HOME® Gift Card - various denominations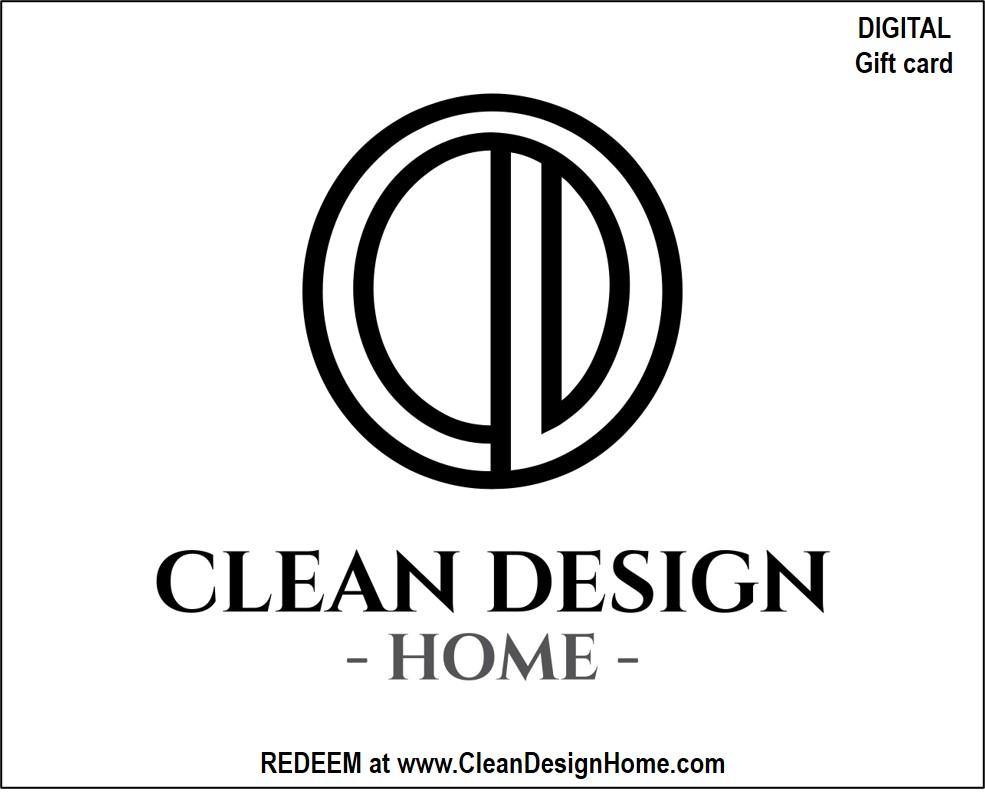 Gift cards are a simple solution to give a gift to someone - and allow them to decide what they need for their home on the CLEAN DESIGN HOME® website. Various denominations available.

How to Redeem: When making a purchase in our store, a customer can redeem the value of a gift card by entering its unique code at checkout. Code is not case sensitive. When a customer buys a gift card for someone else, they need to forward gift card email to recipient.

Balances: A gift card holds a balance, which can be spent over more than one order. Gift card balances are applied to the total value of an order, which can include taxes and shipping.